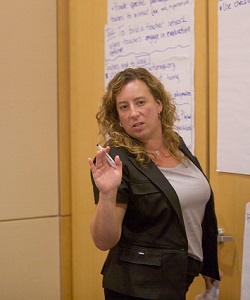 Leaders are usually admired and envied by everyone around.
However, there are some people who find it relieving that they don't have to take on big responsibilities.
But this attitude is not really getting them far — only those who take chances are likely to succeed.
What holds individuals back from speaking their mind?
All sorts of fears hold them back, most of them unconscious. Here are some helpful solutions and guidelines for overcoming these obstacles. Click Here to Read Article …