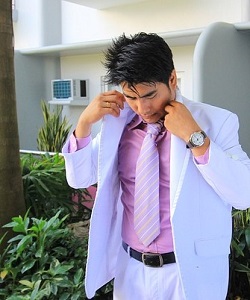 You've just started your new job at a big engineering firm, fresh out of college.
You go in with an attitude of part-anxiety and part-excitement to show off your youthful energy, even though you know that almost nothing that you learned in the last four years is going to be put to use at this job.
The last four years wasn't a waste, though.
You've learned how to procrastinate like a pro, how to take an exam with a solid three hours of sleep, and of course: How many beers it takes you to start singing karaoke.
But this is the real world. You're a little fish in a big corporate pond, and you'll be working alongside people that have been working in your industry for longer than you've been alive.
Confidence can be hard to come by at the beginning, but I assure you, with these ideas in mind, you'll have a great mindset going in. Click Here to Read Article …