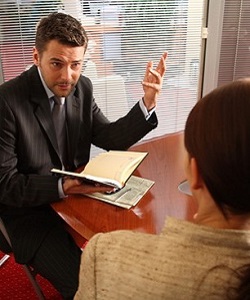 I have worked at a number of different companies, both large and small. Today I run my own business.
The company I founded came into existence based on frustrations I experienced working in a corporate environment.
Between bureaucracy and my own lack of relevant training, I became disappointed and disenchanted with the employee review process.
Whether you're new to the working world, or someone who's been around the block a time or two, I bet we have something in common.
We're not sure how to appropriately prepare for employee reviews, and further, we're not certain we have the Jedi mind skills to chart the course of our professional destiny. Click Here to Read Article …