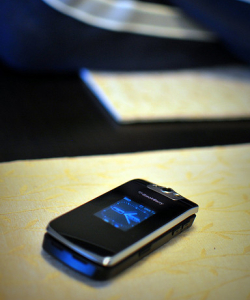 Have you experienced the frustration of a job search or tried seeking the attention of a recruiter?
If you're looking for a job, you've probably encountered a million articles and how-to tips about how to dress at interviews, or the right way to format your resume.
The truth is, however, that the majority of them are missing the point. They're addressing the problem of how to land the job after you've already gotten a call back.
The Myth of Equality
Many companies and the job boards behind them paint an idyllic picture of how recruitment works. They would often have you believe that the world is an utterly fair place and they evaluate each candidate on the basis of their skills and history. If this were true, your resume would have as much chance as any other person. Click Here to Read Article …
Popular search terms for this article:
why recruiters don\t call back, why recruiters dont call back, when recruiters don\t call back, why don\t recruiters call back, recruiter not calling back, recruiters not calling back, calling a recruiter what to say, calling a recruiter, why dont recruiters call back, recruiter doesn\t call back