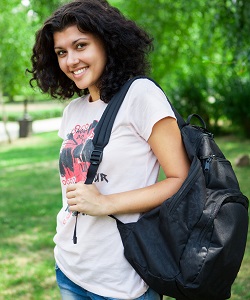 Being able to devote your time solely to school was so twentieth century.
These days, with ever-rising tuition costs, more people are working to put themselves through school.
Also, it's becoming increasingly common to continue one's education to take careers to the next level.
Whatever takes you to higher learning, the idea isn't just to get a degree but to learn as much as possible.
The demands of studying while working full time might tempt you to take shortcuts or concede that you're only sort of doing college. Here are some tips to get the most out of earning a degree while still on the job. Click Here to Read Article …