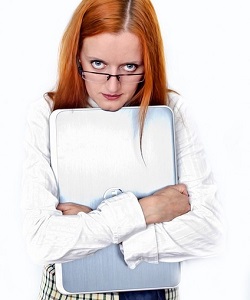 Have you ever tried throwing in a few big words during a job interview or meeting in the hopes that it would make you seem smarter?
If you were lucky, your imaginative use of synonyms got you the job or earned you the respect of your coworkers.
But it's more likely that you were left feeling slightly foolish and have since banished words like verisimilitude or pusillanimous from your everyday vocabulary.
So why is this?
Contrary to the popular notion that using bigger words can make us sound smarter, research shows that the more effort we put into looking smart, the less intelligent we'll actually appear to those around us. Click Here to Read Article …