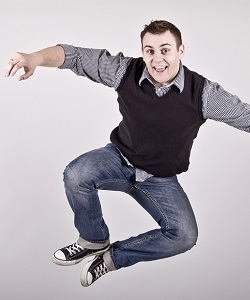 In life we all want to be successful at what we do. Ever wonder why some people are more successful and others less so?
Sure, luck has something to do with it. But most successful people start out with well-defined, written-goals, and they measure outcomes and work very hard.
Goals are like a road map to keep us focused. Without a vision or plan to guide us, we might just drift or wander and not accomplish what is needed or wanted.
A well-defined goal helps provide a way to measure our progress, keep us focused. This enhances our productivity to bring about our desired end result. Click Here to Read Article …