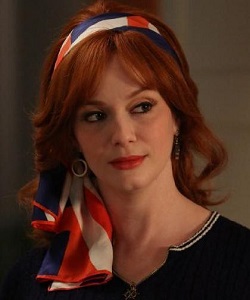 Freelancers have to be people of tremendous character — our own decisions rule our destiny.
Freelancing means more self-motivation, creating our own atmosphere and learning on the job .
They say art imitates life, but I've heard the opposite as well.
There is plenty of art we could look to, but who doesn't love a little television?
Here's a look at some life lessons to take — and leave — from some of our favorite TV characters, past and present. Click Here to Read Article …