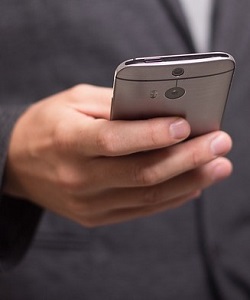 LinkedIn has become a pivotal tool when searching for a job and offers users multiple benefits.
Your LinkedIn presence is becoming more and more crucial.
A respectable presence on the Internet is required as internal and external recruiters use it to source their talent.
In this day and age, it is an honest matter of brand or be branded.
If you fail to follow the best practices of a successful job search with LinkedIn professionals, they will assume: Click Here to Read Article …